Eli Neugeboren is an award-winning artist, illustrator, writer, and professor living and working in Brooklyn, NY. He is an Associate Professor, with tenure, at City Tech (CUNY), where he's been teaching in the Communication Design Department since 2010. His work has been included in both the American Illustration and American Photography annuals. He has been drawing since he could hold a crayon and does his best to draw every single day. His work is primarily figurative and humanist, with an interest and focus on storytelling. Storytelling both in single editorial images that imply a greater narrative, and also sequential work. 
Current projects include #drawingthenews, Sharkary vs Tsunami Crab Volume III, The Long Shadows, and The ABC's of Ultimate.In his career he has worked as an illustrator at a product development company creating licensed goods, a designer in the exhibition department at the American Museum of Natural History, and a digital retoucher for international ad campaigns for clients such as Maybelline and Redken, along with being the in-house retoucher for SPIN Magazine for nearly four years.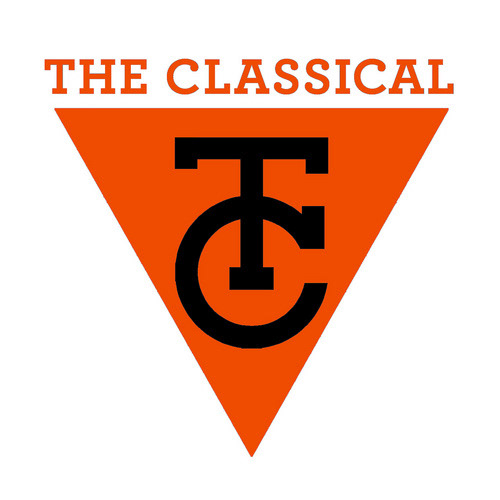 When he was a kid he spent so much time at his local comic store, Moondance Comics, that his father told him he should ask them for a job. Not sure if his father was joking or not he asked, and sure enough they hired him and had him organize their back room a few hours a week in exchange for $15 of credit at the store. He was 12, $15 worth of free comics was a lot of comics! This was formative for his work ethic, but there was another side effect: this was the shop that the creators of TMNT, Kevin Eastman and Peter Laird, and the rest of the Mirage Studios crew, bought their books every week, and he got to meet and know them as TMNT became a national phenomenon. They invited him to stop by Mirage Studios and show them his work, which they looked at seriously and gave him professional feedback on. Their generosity and respect influences his teaching philosophy and gave him a singular boost in confidence at a formative age.